our history
WHO WE ARE
Central Cal Metals is a 3rd generation family business located in Fresno, CA.
since 1950
OUR PAST
Originally founded in the 1950's Central Cal Metals focused on light sheet metal and air conditioning ductwork. The first generation primarily worked with small business. Helping to develop a finished product that could be sold to end user. This involved tool and die, specialty equipment and painting. Lots of time and on-site customizing was used to create these specialty parts. The second generation took Central Cal Metals into job shop manufacturing. Punching and plasma cutting was added with the introduction of the first tape reading machines, then actual computer programing. As technology advanced CO2 laser cutting became Central Cal Metals specialty. With the third generation, we've moved Central Cal Metals into modern, sophisticated cutting with automation. More products can be manufactured in a more timely manner with less overhead, and this results in a winning solution for our customers.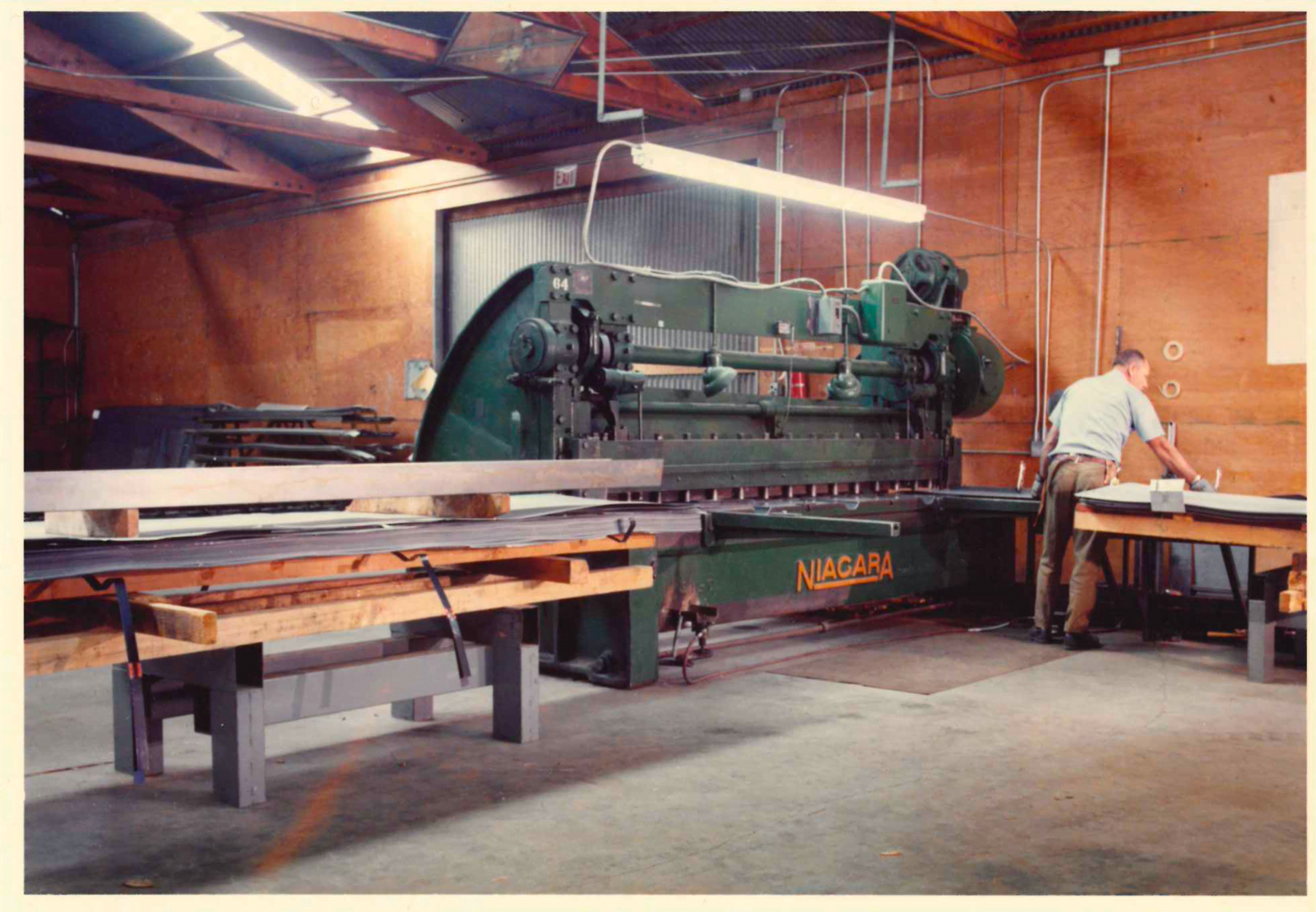 Our future looks bright
OUR PRESENT
Central Cal Metals has evolved into a company that primarily focuses on cutting, forming and flattening for variety industries and customers. Waterjet cutting was introduced so a verity of materials and thickness can currently be cut. Once known for having a significant amount of C02 lasers under one roof, Central Cal Metals has taken advantage of newer technology and now operates only Fiber Lasers. To supplement the cutting process edge rounding, finishing, and flattening are recently added services.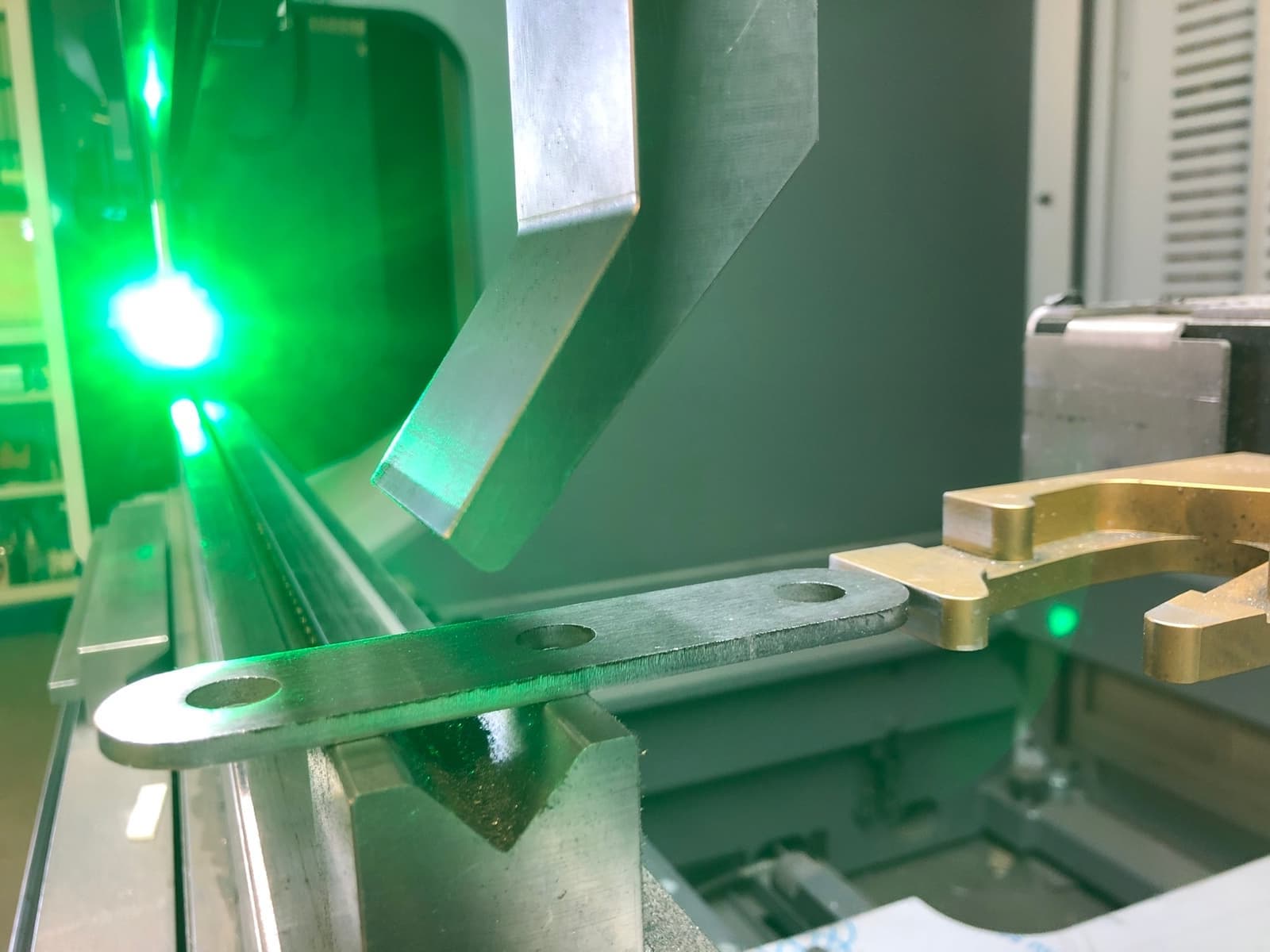 A further look back
WHERE WE STARTED
Central Cal Metals is a third generation family owned and operated business. Each new generation has added new expertise and experience. Originally founded as a 10,000 square foot business in the middle of the country, the City of Fresno has grown up around the 10 acres that Central Cal Metals was founded on. Now Central Cal Metals has over 160,000 square feet of manufacturing facility. The original Buildings still stand and is a nod back to what it was like when Robert J Alandt Founded Central Cal Metals in 1950.
Central Cal Metals Founded
Moved to 10 Acres of land (Our Current Location)
Second Generation takes over operations
Added 15,000 Sq. ft building (Forming Department)
Added 15,000 Sq. Ft. Building
Added 80,000 Sq. Ft. Building
Third Generation joins the team